Adult Triples at Aston - November 1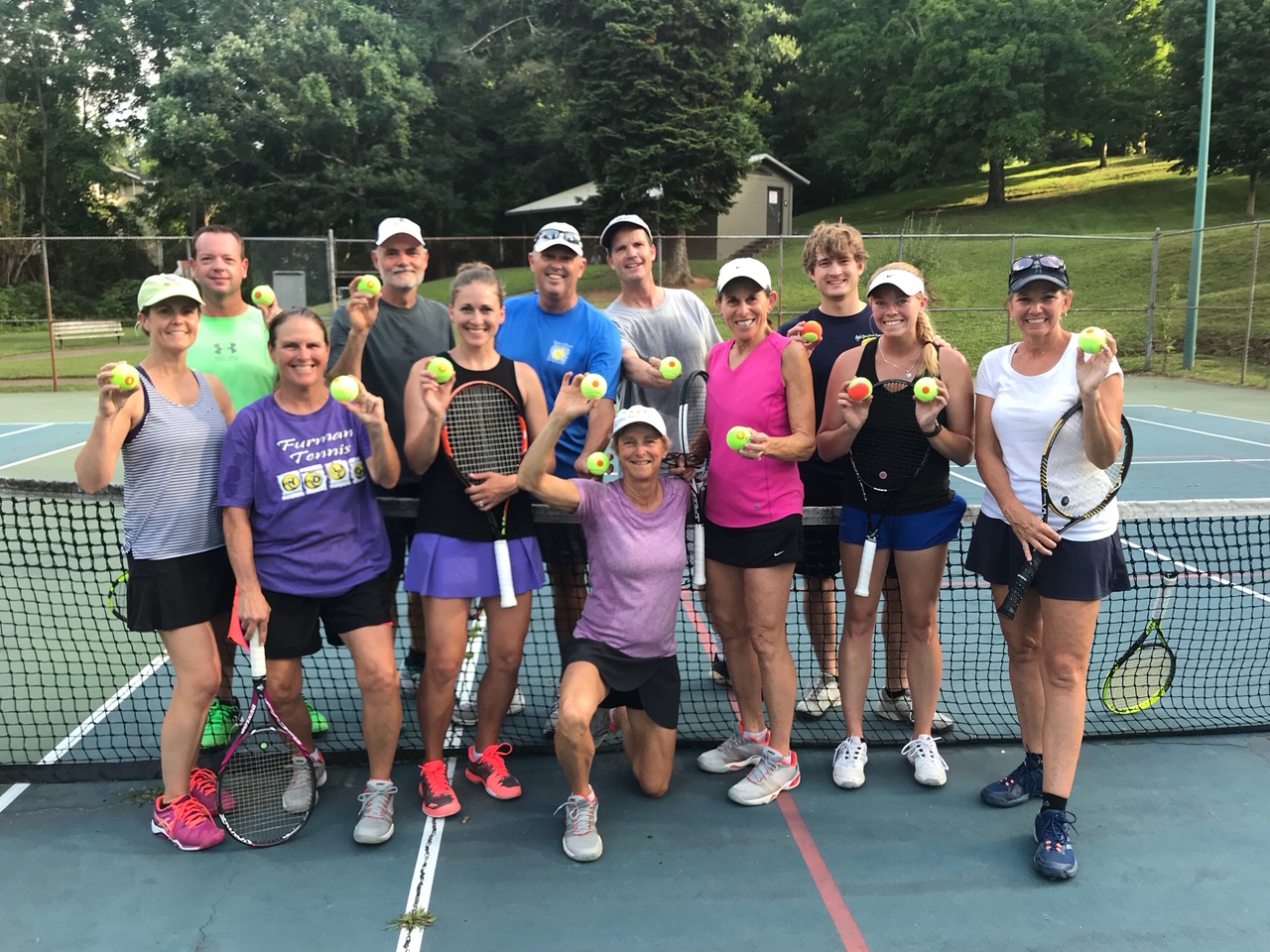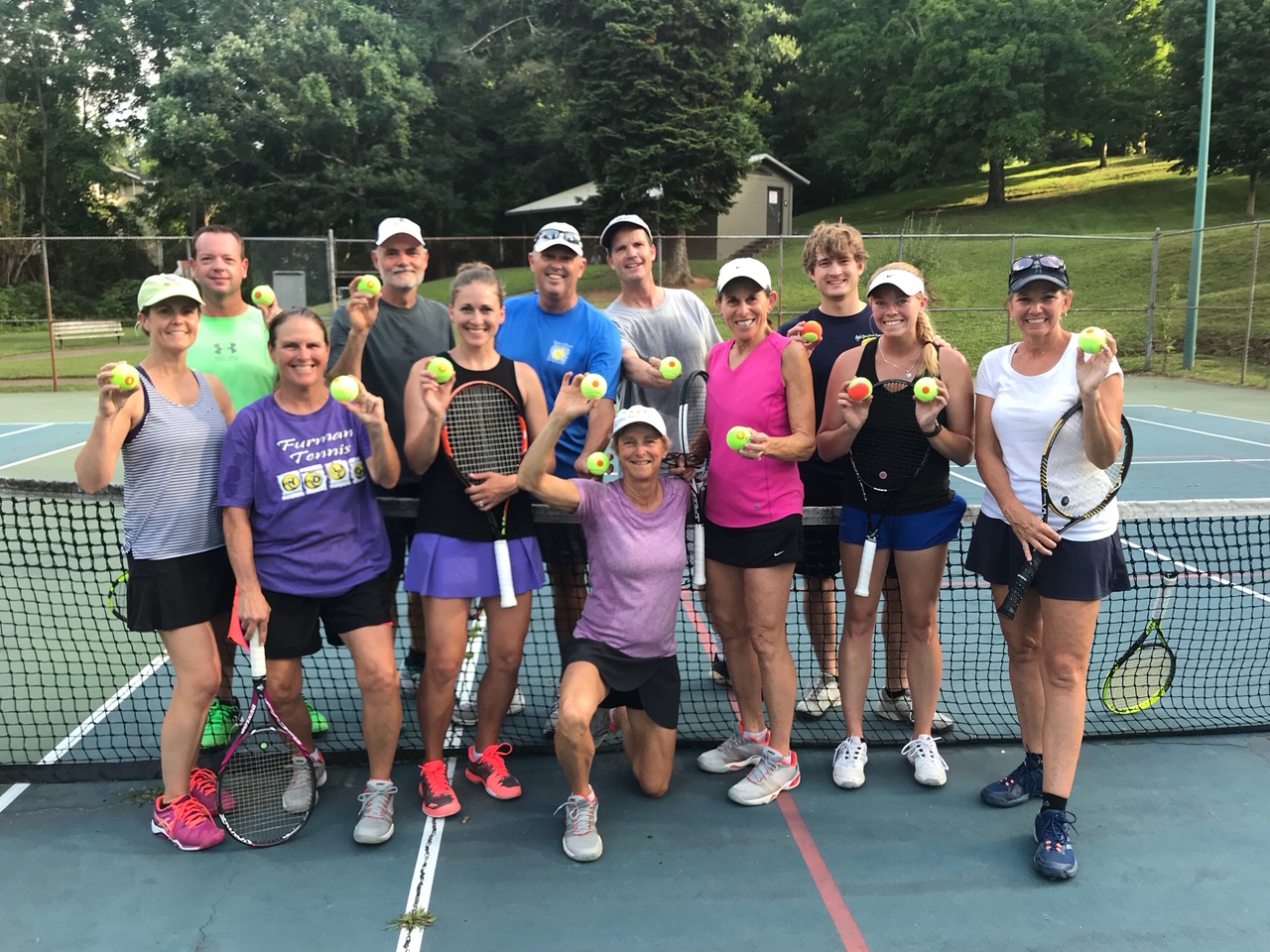 Adult Triples at Aston - November 1
Tons of fun, lots of cardio, and even more laughs! Register your team of four; all levels welcome (2.5-4.5). Aston Park will fire up the grill, so bring a side dish to share with friends, new and old.
When: Friday, October 4, 5:30-7:30pm
No weather reschedule, refunds will be issued if rain. Call Aston Park for status, or check Facebook group ASTON PARK TENNIS FRIENDS
Where: Aston Park Tennis Center
Cost: FREE for pass-holders; $10 for non-members. Pass-holders must still register.
Triples is a signature Cardio Tennis game and one of the most popular. Cardio Tennis Triples uses a format of 3 on 3, with one player at the net and two at the baseline for each team. It's fast-moving as players rotate positions after every point. By using the orange cardio balls, points are long and competitive — every player gets lots of touches.